THE DEMIDOFF FOR AUSTRALIA
the situation in Australia is without precedent, the fires have burned two thousand houses, burning more than 6.3 million hectares of land, in a large area of about one area of Italy.
Over a billion dead animals including thousands of protected species, such as koalas.
The Demidoff Hotel Milano has decided to involve its guests in an initiative aimed at the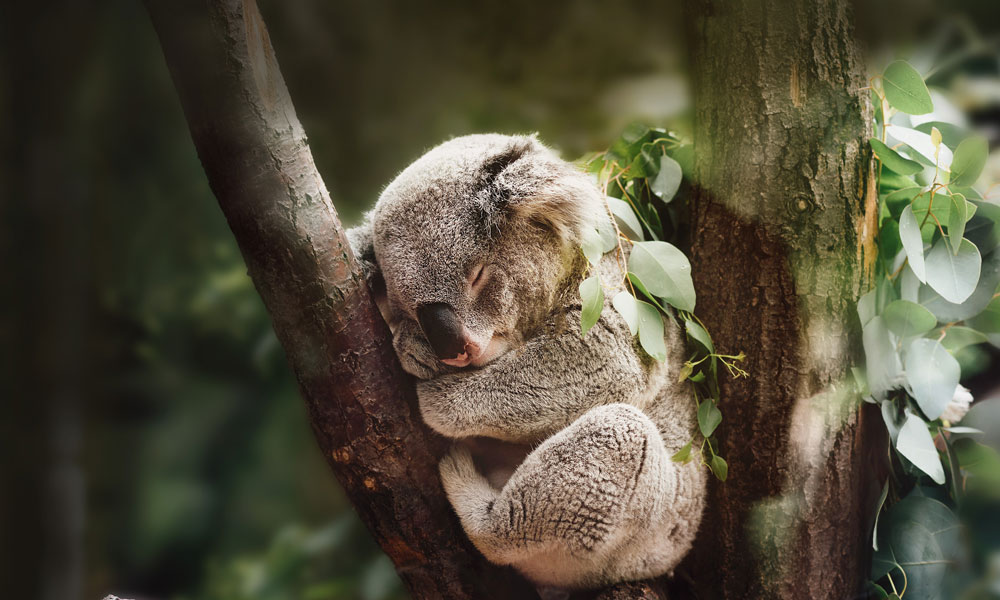 donation of 10% of the cost of each booking received.
To help the associations to which we have decided to donate such as WWF Italy @wwfitalia, the Australian Red Cross @redcrossau, The Wild Life Warriors Association @wildlifewarriorsworldwide, just book using any discount codes and insert in the special requests the donation request for a of the following associations
You will receive a confirmation accompanied by a receipt of the donation equal to 10% of the cost of the stay which will be borne by the Demidoff Hotel Milano.